In the summer of 2004, Jim Liston approached the board of directors of the St. Pius X Council of the Knights of Columbus with an idea. The idea was to have the K of C host a monthly event entitled the Catholic Business Exchange. The event would include a mass, time for networking, a breakfast and speaker. The board gave the approval and planning began.
The first Catholic Business Exchange meeting was held September 17th, 2004 a the Northside Knights of Columbus. Dr. Chuck Dietzen, medical director for St. Vincent's Pediatric Rehabilitation Center was the featured speaker. Over 40 Catholic men and women representing a dozen parishes were in attendance. The title of his presentation was "Your Business Journey: Going from Success to Significance".
Since that beginning…
Jim Liston created this video on the occasion of our 10th Anniversary.
Our Thanksgiving meeting each year…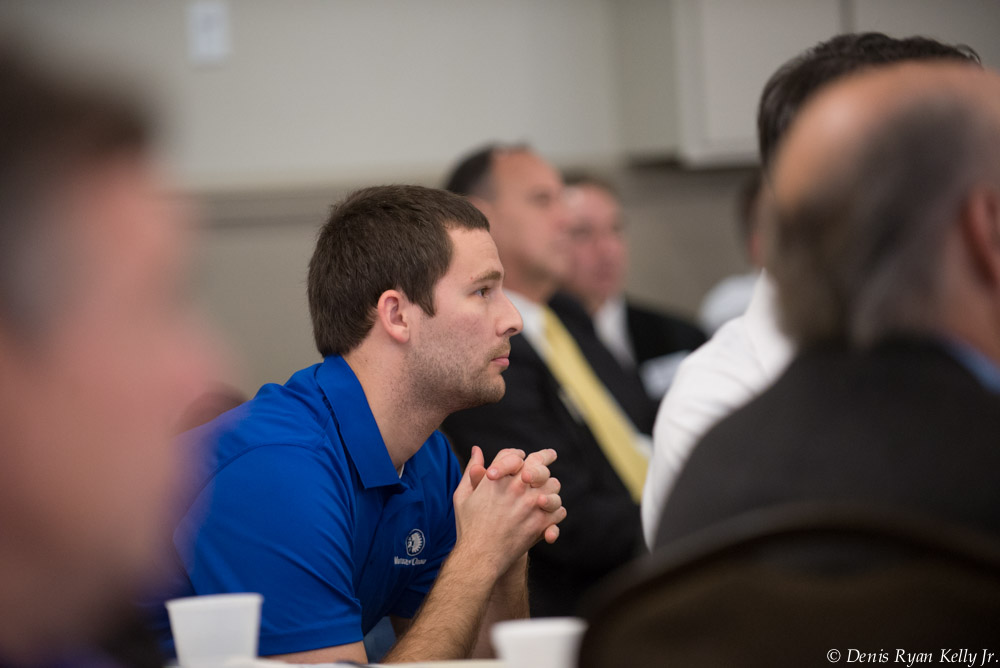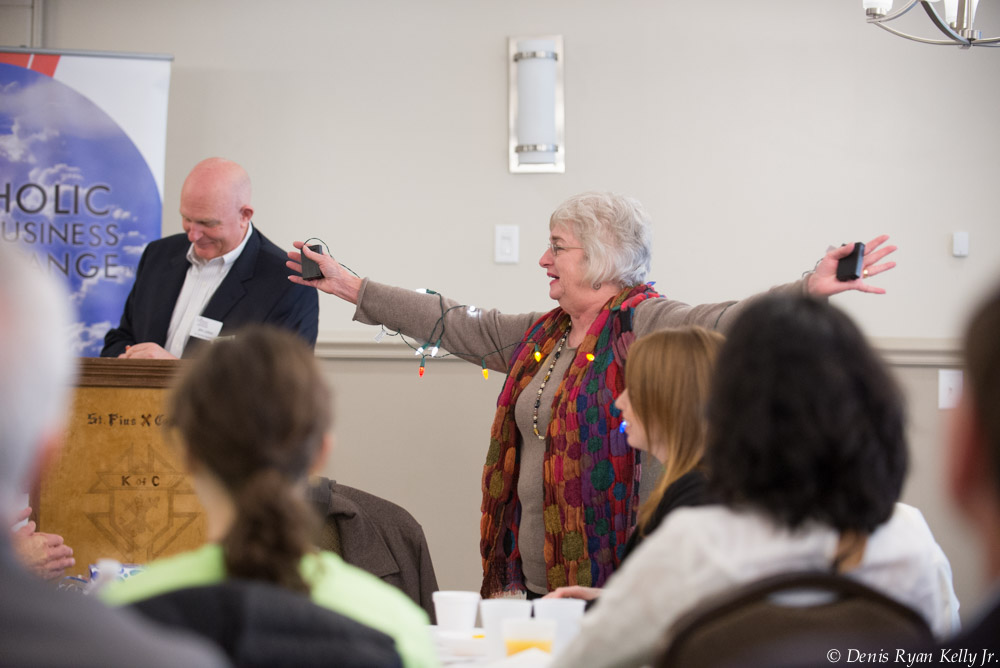 Our Christmas meeting each year…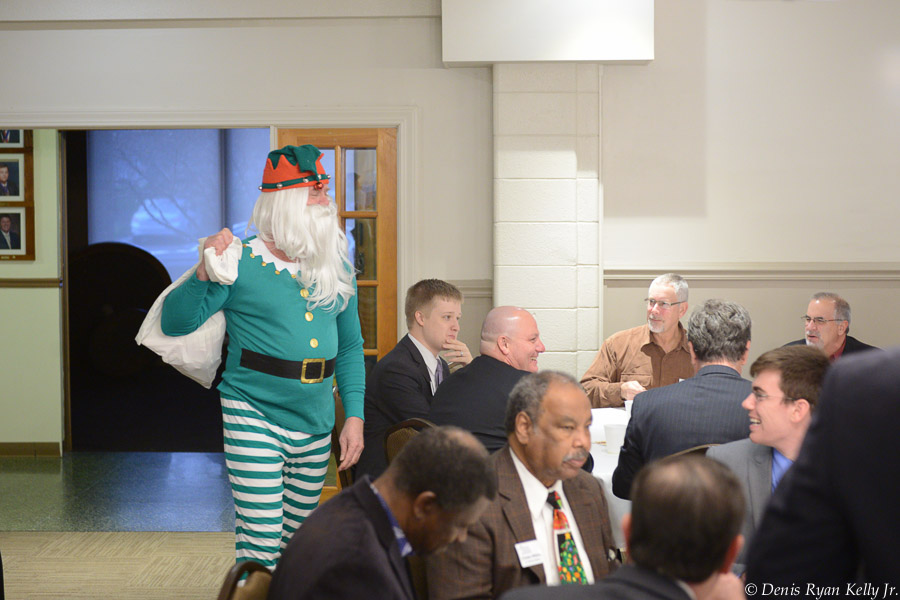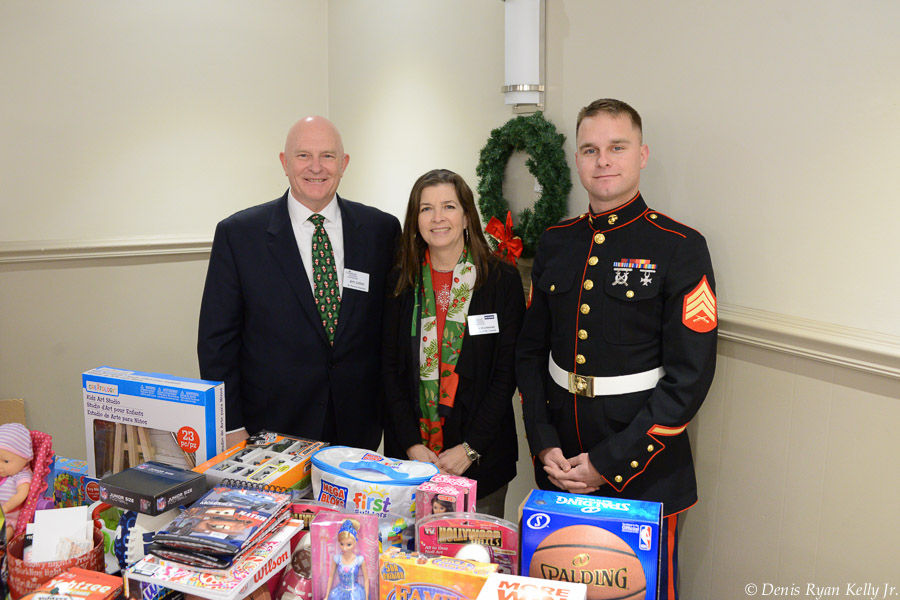 Photos by Denis Kelly Jr.