Community Outreach Committee
•Provide service opportunities to enhance faith experiences for all participants
•Bring the Catholic Business Exchange into the public and religious sectors of greater Indianapolis community
Come support Catholic Charities, a ministry of the Archdiocese of Indianapolis!
At our December 15, 2017 meeting we will be collecting for Catholic Charities Indianapolis. Learn all about their beautiful ministry at the link.    They have asked for help with some specific needs for their Christmas store.  Please consider bringing either a new King or Queen Sized Blanket or a new backpack suitable for school use for a child or teen.  We will also have a box for cash or check donations.  Or, go to Donate to Catholic Charities online.  Please list "appeal from CBE" under "other" when asked how you chose to donate.    Thanks for helping those in need have a better Christmas!
Summer Food Drive for St. Vincent de Paul Gathers Thy Bounty

CBE members and guests donated generously at the August 2017 meeting to support St. Vincent de Paul and their year round ministry to help those in need.   Many food and fund drives coincide with the giving spirit inspired by Thanksgiving and Christmas.  However, the cupboards can run bare well into the year when supplies dwindle but the demand never slows.  Over 1,200 pounds of food and over $1,400.00 were collected!    Consider helping how you can anytime at http://www.svdpindy.org/i-want-to-help/.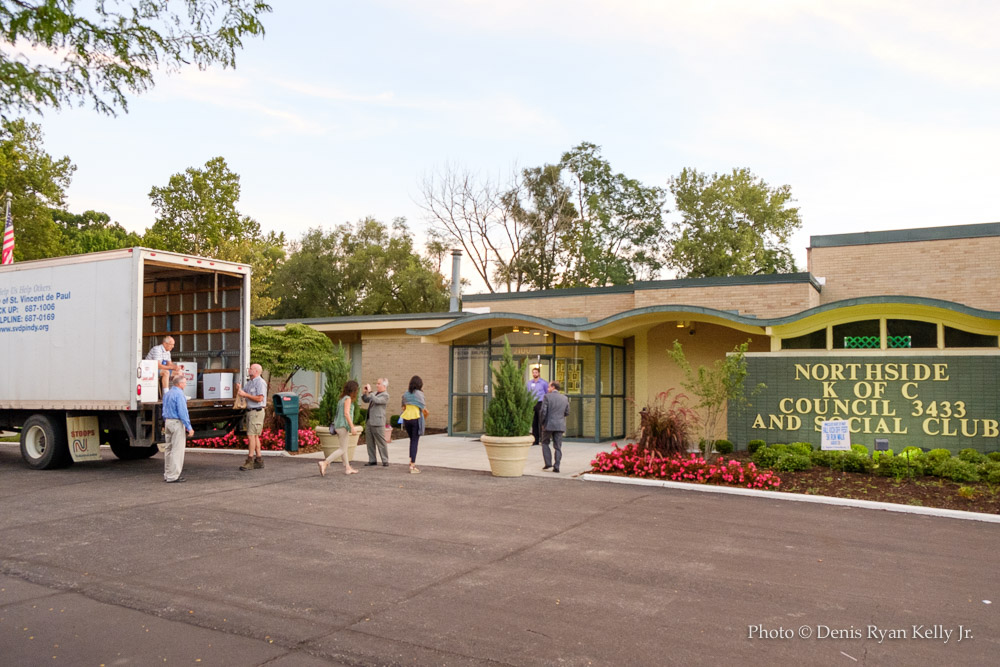 Gleaners Food Bank Distribution Center  – July 15, 2017 CBE Volunteer Day
3737 Waldemere Avenue, Indianapolis, Indiana
Thirteen CBE volunteers brought their energy and fun to Gleaners to help with the massive task of sorting food that ends up distributed through area food pantries to those in need.  CBE members and their families have supported the Gleaners mission for several years.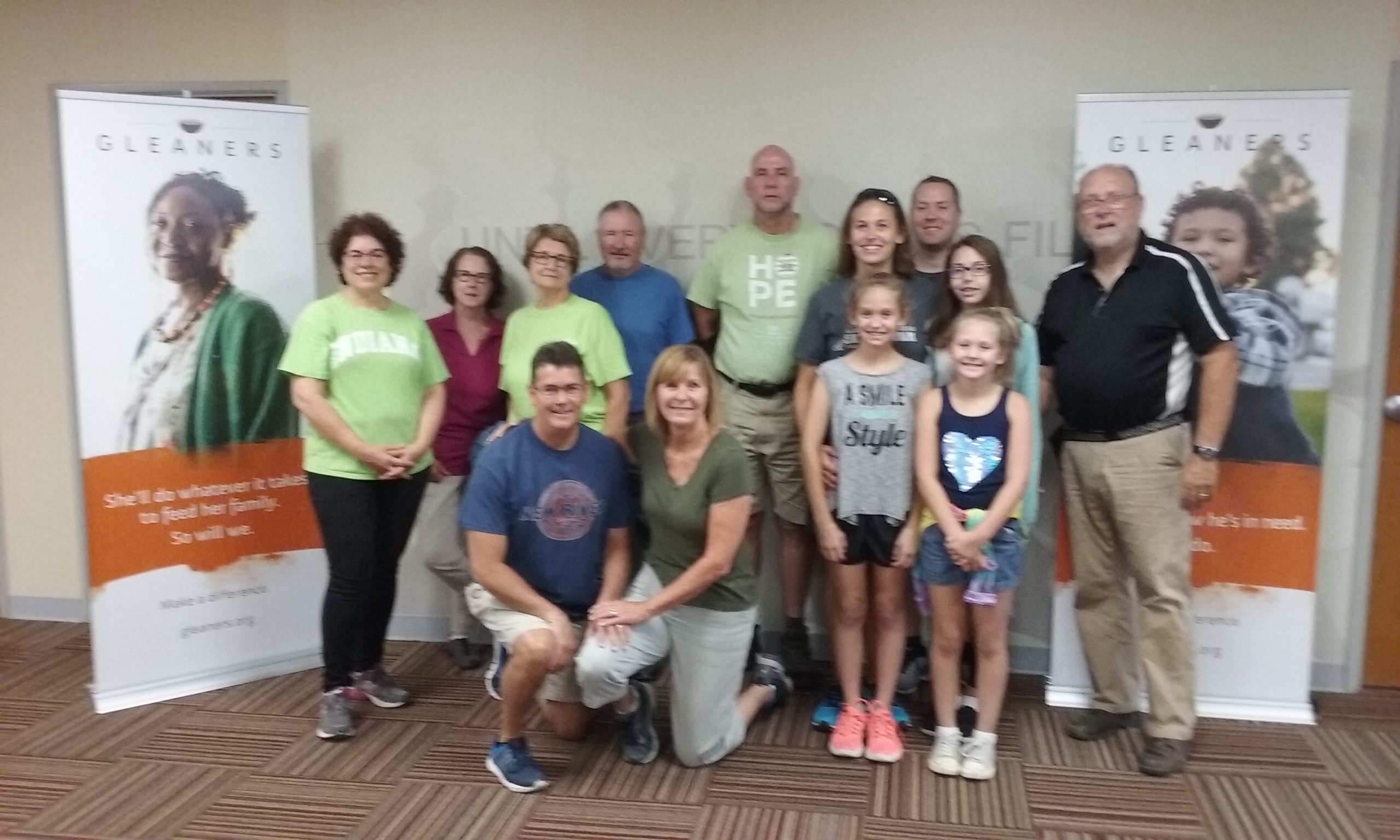 Fatima Retreat House

5353 East 56th Street, Indianapolis, Indiana
On June 3, 2017 a team of sixteen CBE members helped restore the beautiful trails.  The group worked as lumberjack and jills and cleared trees and debris left on the path by rough weather.  CBE coordinator for the project, Allice Steppe, reports that it was hard work but all enjoyed the comaraderie and providing great assistance for this treasure in our archdiocese..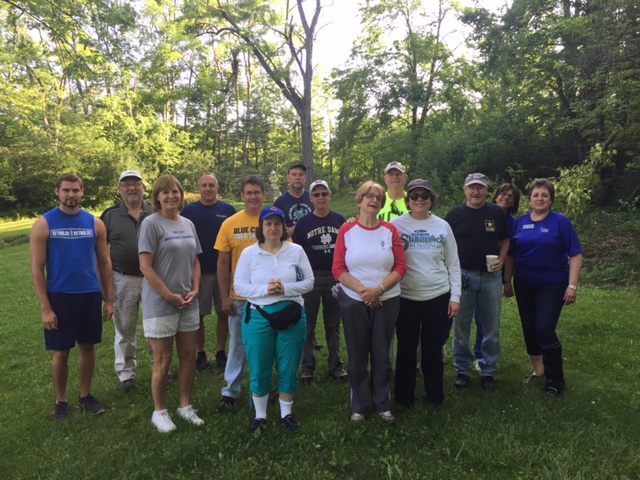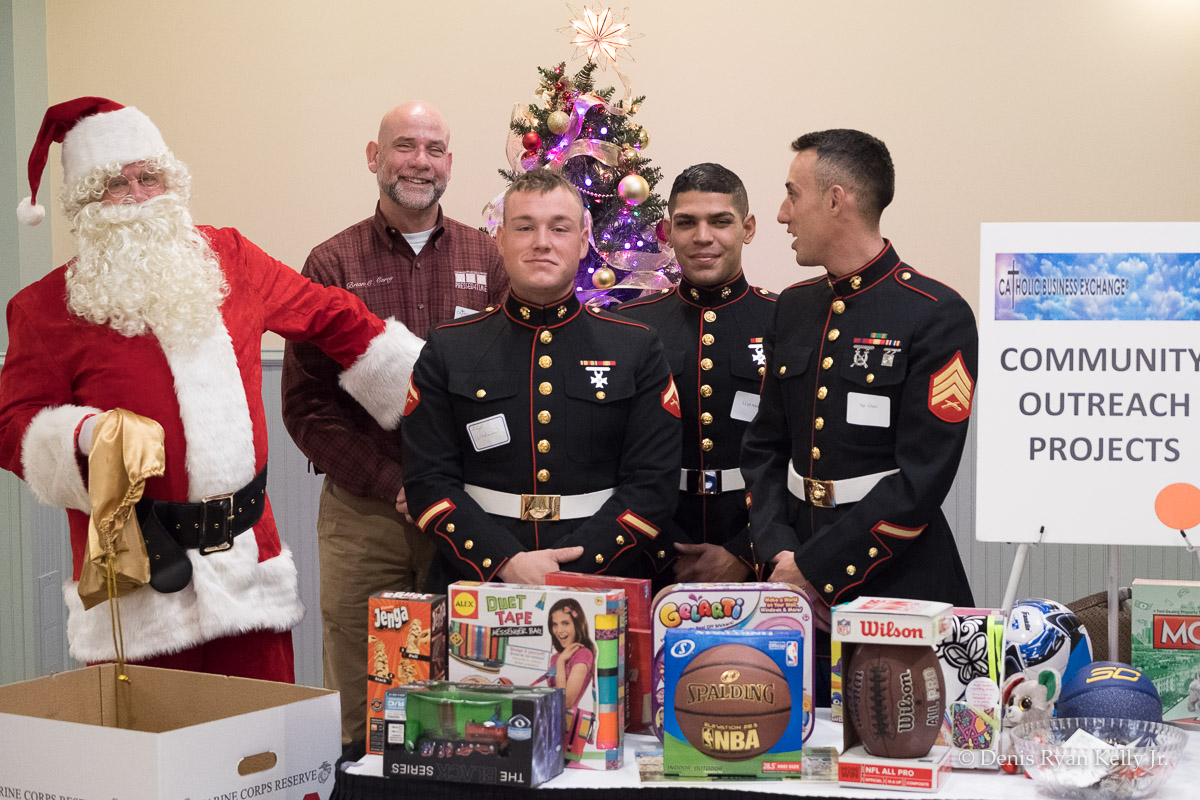 Annual Toys For Tots Collection
CBE members came to the December 2016 meeting with donations of toys and cash for Toys for Tots.  This is a project administered by the U.S. Marines and CBE has helped them for the last few years.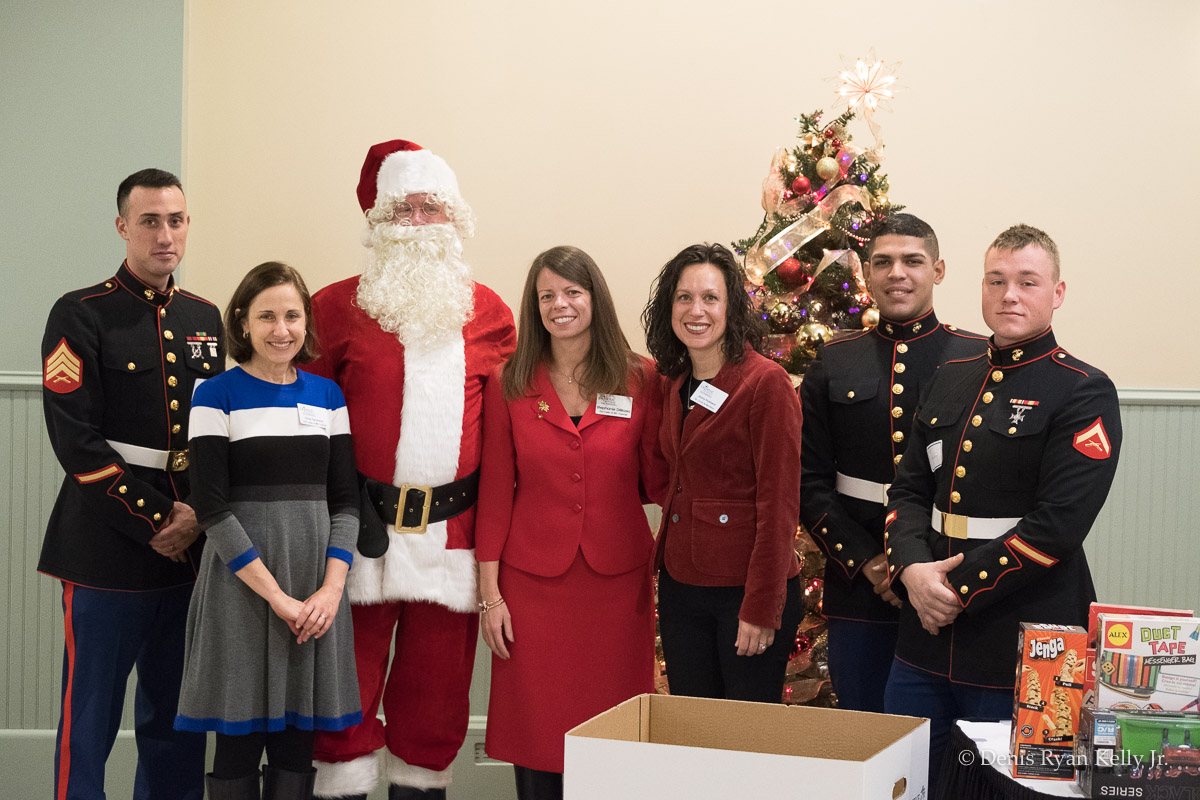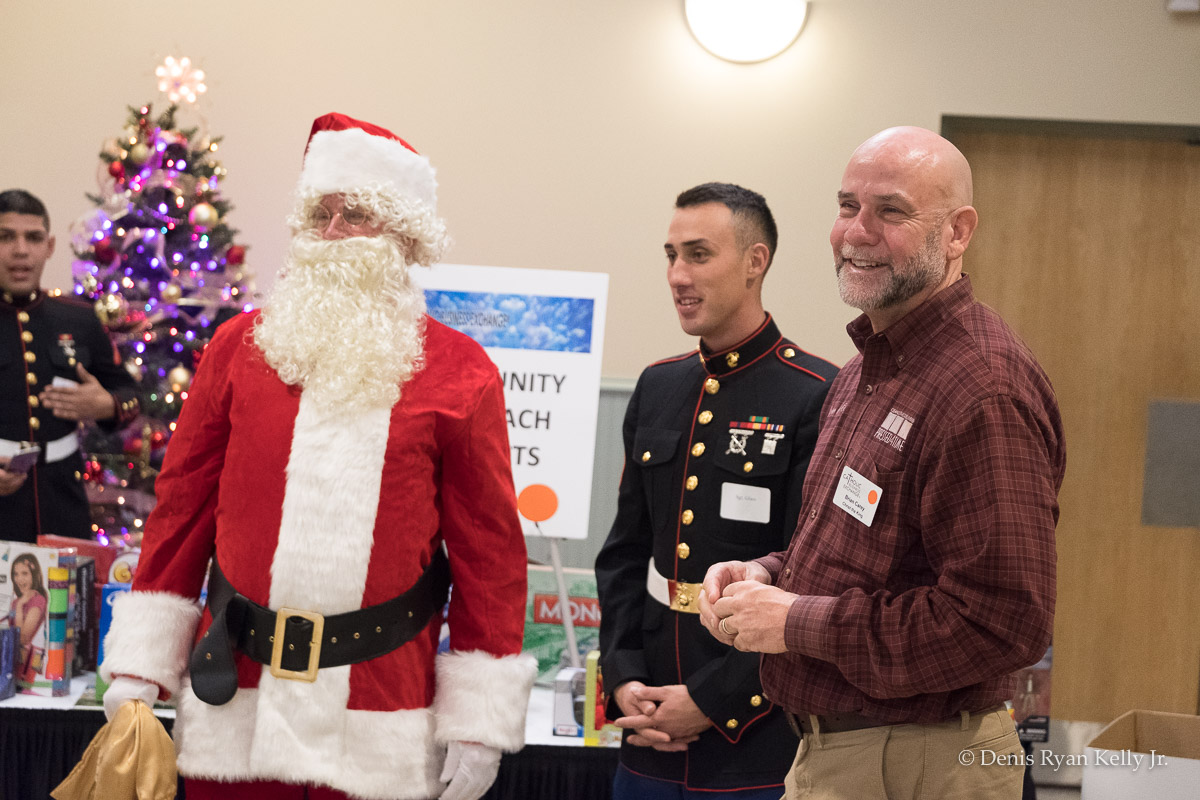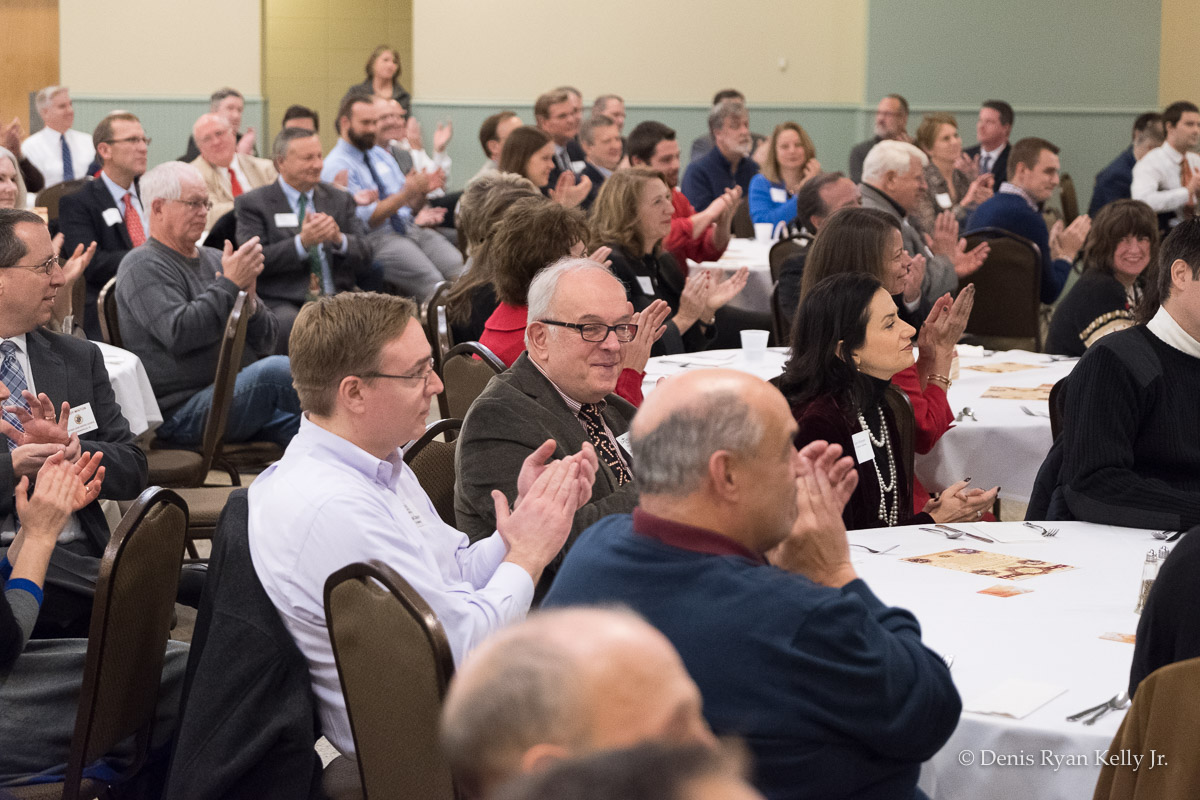 Do you know someone in need of Warehouse or Food Pantry Services? 
The St. Vincent DePaul Warehouse help line is a service that is staffed by dedicated volunteers who receive telephone calls from those in need.
The help line phone number is (317) 687-0169 and is open from 8:30 am to 4:30 pm weekdays. (Closed on Holidays)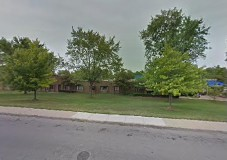 St. Vincent De Paul Warehouse

1201 E. Maryland St., Indianapolis, In
CBE is assigned Saturdays by St. Vincent de Paul to help retrieve donations for the warehouse and/or to serve customers to the warehouse.  Times for service begin at 8:00 a.m. and end between Noon and 2:00 p.m. on the assigned Saturdays.  To volunteer contact Brian C. Carey at pressed4time441@sbcglobal.net or. Click to get more details.
Volunteer for St. Vincent De Paul Warehouse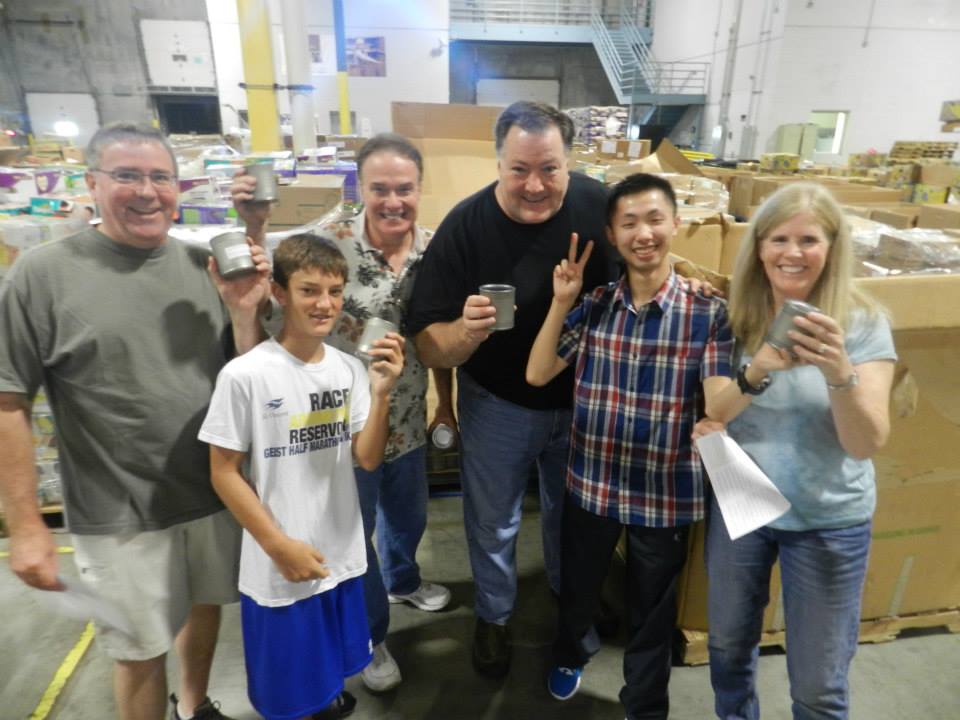 St. Vincent DePaul Food Pantry

3001 E. 30th St., Indianapolis, In
St. Vincent dePaul needs volunteers to work as a team at the pantry on a monthly basis.  To volunteer, contact Brian C. Carey at pressed4time441@sbcglobal.net. Click to get more details.
Volunteer for St. Vincent DePaul Food Pantry