A Letter from Archbishop Tobin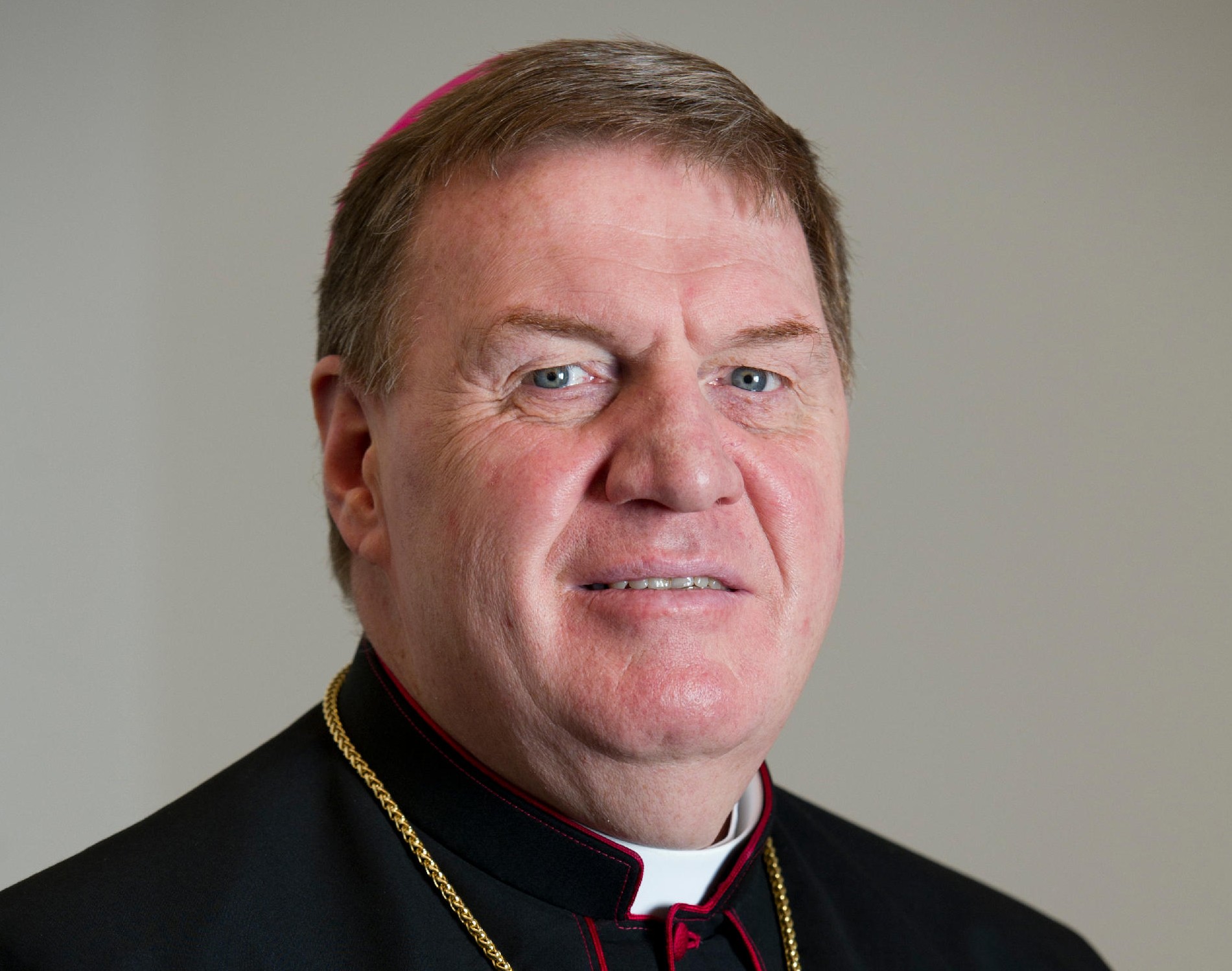 On April 16, 2014, the Catholic Business Exchange was honored to receive the following letter from Archbishop Joseph W. Tobin:
Dear Brothers and Sisters in Christ:
Pope Francis has called for the Church and the world to begin a new chapter of evangelization in which we all share in the responsibility to bring the Gospel to the people, whether they are our neighbors or strangers.
In the Indianapolis metropolitan area the Catholic Business Exchange seeks to carry out this mission in the business community.  For the past 10 years the Catholic Business Exchange has been bringing together Catholic men and women to share their faith and discuss how they can give clear witness to their faith in their professional lives.  The group's monthly meetings also afford its members an opportunity to network with each other professionally.
The Catholic Business Exchange has successfully promoted the Gospel of Jesus Christ in the metropolitan business community.  As the group goes forward and works to expand its reach to other communities outside of Indianapolis, I ask that you be supportive of their efforts.
May God continue to bless you.
Sincerely yours in Christ
Most Reverend Joseph W. Tobin, C.Ss.R.
Archbishop of Indianapolis
Click the button below to view a scanned copy of the original document.